Check out these local products you will find at Local Health Market!
---
FROM AUSTIN  All our energy balls are RAW, LIVING nutrition to FUEL YOUR SOUL! NON-GMO, made with organic ingredients, no soy, gluten or dairy… completely whole food nutrition and crap-free!
---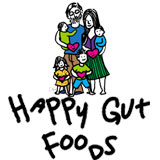 FROM SAN ANTONIO Happy Gut Foods is the newest small batch fermenter in San Antonio. We use only the finest possible locally grown organic produce to make sure that the quality of our products is unmatched. While we are known for our kickin' line of sauerkraut, we also make a wide variety of specialty fermented products that is quickly becoming known for originality, creativity, health benefits, and unbelievable flavor!
---

FROM SAN ANTONIO  JUICEssential, previously known as Juicer Heroes, serves the community raw juice in its most pure form. Made only with 100% fruits and vegetables, JUICEssential's juices are cold-pressed, raw, unpasteurized, and glass bottled to perfection.
---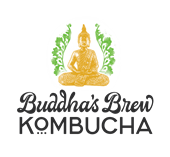 FROM AUSTIN  
Buddha's Brew is active, alive and delicious. We bottle full strength Kombucha. We never pasteurize or filter out living culture to make it more shelf stable. 
Did you know more fizz doesn't mean more life? Our Live Cultures are organically grown within; never from a powder. 
Taste our tartness? It's delicious evidence of our beneficial acids. All this love and thought makes Buddha's Brew the best for your body!
---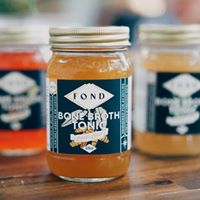 FROM NEW BRAUNFELS  Expertly sourced, gourmet infusions, gelatinous goodness. Simply the best. Proud to be the bone broth of choice for people who make their own.
---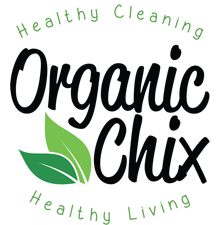 FROM SAN ANTONIO  Organic Chix believes in an all-natural way to get everyday life clean. Our products are full of plant-derived ingredients and essential oils and none of the harmful ingredients in other cleaners. Our products are powerful against germs, dirt & grime! Enjoy the fresh scents while you clean… and feel good about what you're using!
---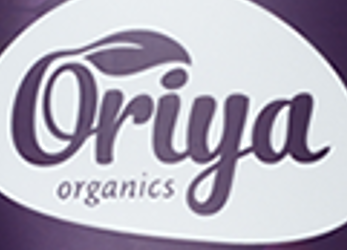 FROM HOUSTON  Sometimes, less is more.
Four nutrient-dense greens that can't be found in the produce department.

Not a proprietary blend of fruit and vegetable powders – no fillers.

No sweeteners, flavors or fillers of any kind.

Gluten Free. Tastes great in smoothies.
Oriya Organics' 100% Greens is exactly that – four nutritionally dense greens – organic spirulina, organic chlorella, organic wheat grass and organic barley grass – and nothing else. Our 100% Greens are certified organic, vegan, non-GMO verified, and raw.
---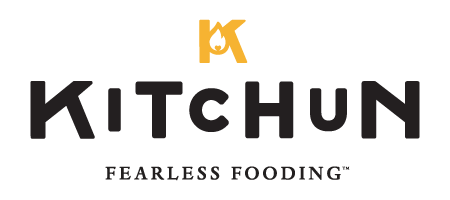 FROM AUSTIN  Kitch is a brave mixtures of raw nuts, seeds, and dried fruits — made with natural sweeteners and spices and baked to perfection. Kitch wants you to enjoy your snack without being fearful of what you are eating. That is why they only use healthy, good for you ingredients you can recognize, and the snacks are grain-free, gluten-free, soy-free, and dairy-free. Fearless fooding means eating traditional real foods that come from good sources.
---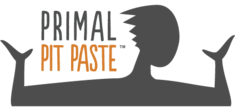 FROM AUSTIN  Primal Pit Paste products are simple — and good for you — with ingredients you can pronounce. That's the way body care products should be. Our products are produced weekly with food-grade ingredients, so you can be confident all of your purchases are fresh and safe… and they actually work! Made with love and NO BAD STUFF. Each ingredient MUST be good for your health, and good for the environment… or we won't use it!
---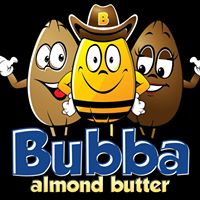 FROM SAN ANTONIO  What started out as a simple experiment with almond butter became a business! 3 years ago I made my first almond butter. Never give up on what you believe in! Available in 3 yummy flavors.
---

FROM SAN ANTONIO  This unique breed from coconut is the finest coconut breed™ because of the perfect climate conditions, unique soil conditions, and seasonal rains. Our exclusive method of extracting coconut oil creates an oil that smells like fresh coconut and tastes like coconut juice. When applied to the body, it absorbs very quickly. I am happy to be able to bring premium quality to San Antonio!